Automotive Loyalty Programs
Contact Dealership for Life today for a free demonstration.
According to NADA, 86% of your retained customers WILL repurchase from you!
Increased retention rates (45%+)
Track marketing, sales & service data in real time with our transparent and easy Dealer Dashboard
Increase Repeat Sales, RO Count, & Dollars per RO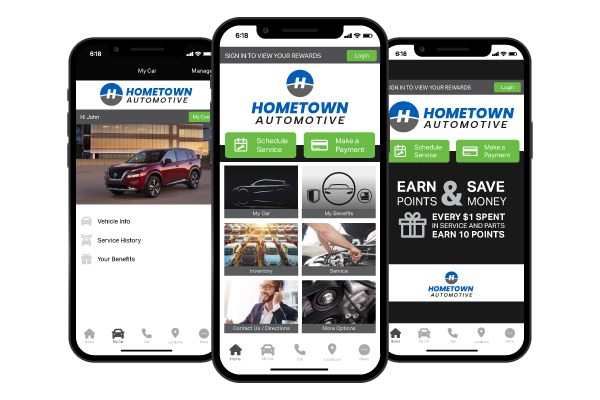 Email Open Rates (30%+) & Click Rates (3%+) above industry average
Customer landing page directs customers directly to your inventory & service schedule pages
Mobile app: high engagement rate with prompts & push notifications + social media redirects! (Sample app stat: 2,033 devices > 11,856 engagements)
On average, loyal customers are worth up to 10x as much as their first purchase
49% of consumers agree they spend more after having joined a loyalty program
83% of consumers said loyalty programs make them more likely to continue doing business with certain companies
"Now that we have been on the program for 15 years, it works as advertised. 8 out of 10 customers come back to our service department compared to 3 or 4 for the average dealer."
Ken Shreve - Owner Hamilton Hyundai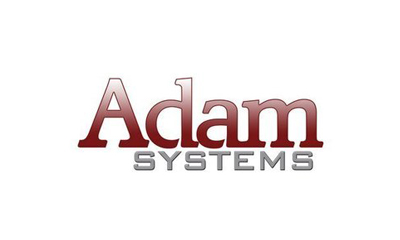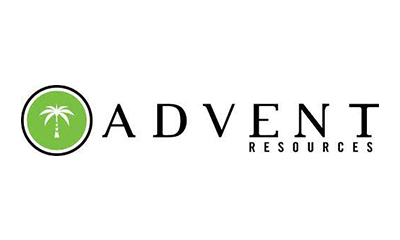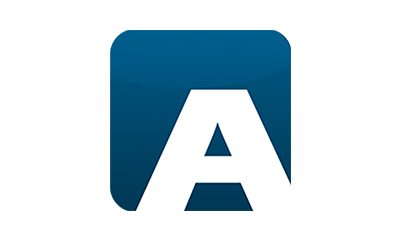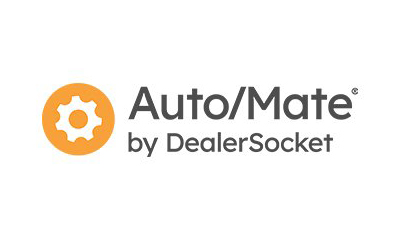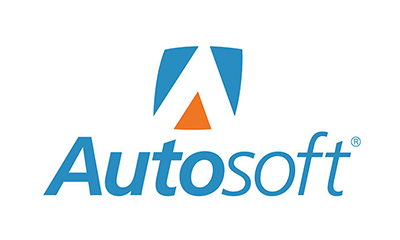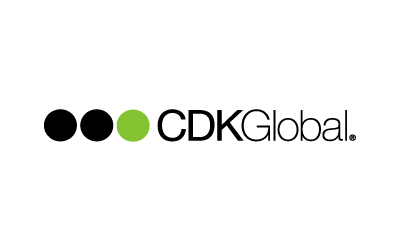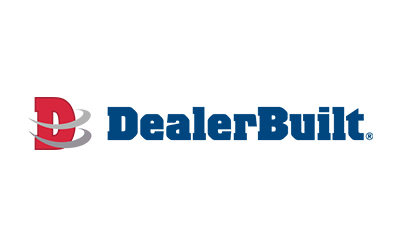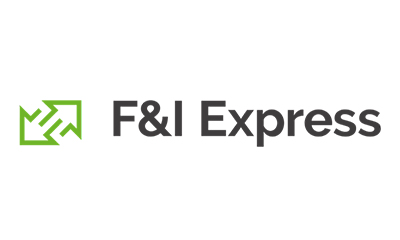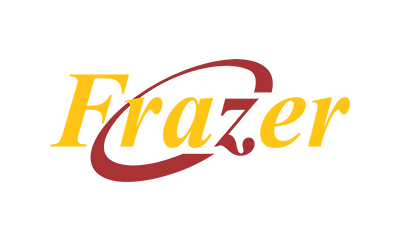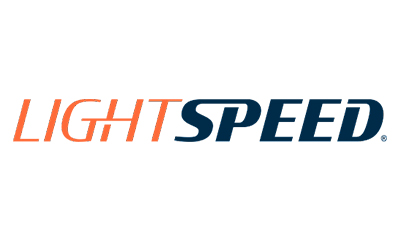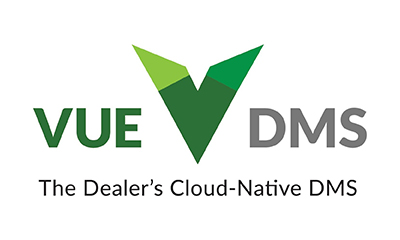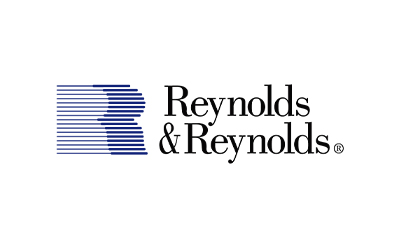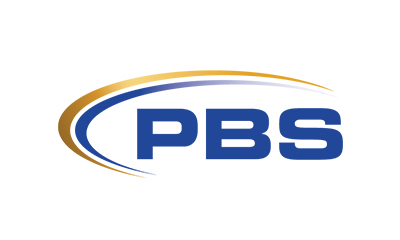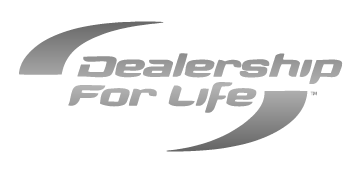 Dealership For Life provides the premier Automotive Loyalty Programs in America today!
Since 2004 Dealership For Life has assisted dealers in creating custom programs to brand their businesses, administrate their program, train their staff and produce retention and sales/service profits that set new standards in the industry.
Contact us to schedule your demo today.