Automotive Loyalty Programs
Contact Dealership for Life today for a free demonstration.
The #1 Provider of "Why Buy & Service Here" Since 2004
Administration, Customer Interface & Training with over 700 dealers in 37 states
Integration with over 14 DMS providers
Integration with 11 Different Insurance Carriers, Trust Managers and Reinsurance Companies
We offer FULL IN HOUSE launch and monthly Sales, Service and F&I Training

Administration
DEALER OWNED programs that allow you to BRAND your own program, self-insure, re-insure or use a product warranty on any benefits.

Branding
At Dealership For Life we pride ourselves in the exceptional ability of our graphics team, who will go above and beyond for any request our dealerships have.
Stand out from your competitors.

Testimonials
Need more proof? Watch our video testimonials to hear how dealerships like yours have benefited from our services!
"Now that we have been on the program for 15 years, it works as advertised.  8 out of 10 customers come back to our service department compared to 3 or 4 for the average dealer."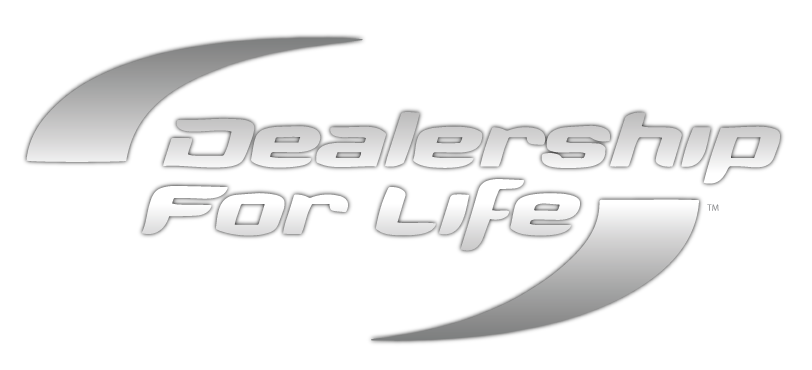 Dealership For Life provides the premier Automotive Loyalty Programs in America today!
Since 2004 Dealership For Life has assisted dealers in creating custom programs to brand their businesses, administrate their program, train their staff and produce retention and sales/service profits that set new standards in the industry.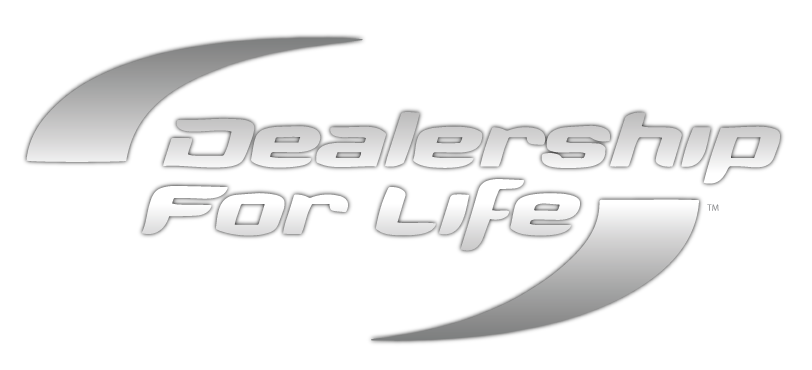 Automotive Loyalty Programs
Trusted by over 700 dealerships, Dealership For Life is the #1 provider of automotive loyalty programs in America!
Contact us to schedule your demo today.