Dealership For Life Testimonials
Watch our video testimonials to hear how dealerships like yours have benefited from our customer retention services.

"We have not only seen better customer retention (73%), but more repeat and referral business than we previously enjoyed because of the efforts to differentiate our dealership from the others in our market."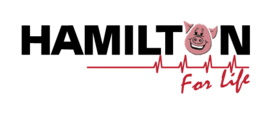 Ken Shreve - Owner, Hamilton Hyundai
"Now that we have been on the program for 10 years, it works as advertised. 8 out of 10 customers come back to our service department compared to 3 or 4 for the average dealer."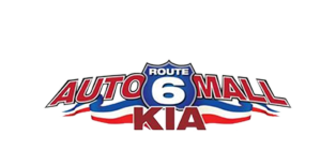 "The big growth in our service department is due to Dealership For Life. We are the number one retention dealer in the Eastern Region"
More Dealership For Life Testimonials

Deric Massie – Vice President of Operations
"We use Dealership For Life at all of our locations, They have provided industry leading retention, so instead of hitting the benchmarks we are setting them."
Jeremy Snawder – Vice President of IT & Marketing
"Excellent product and value with outstanding customer service. Dealership For Life presents us with a unique selling message that resonates our customers."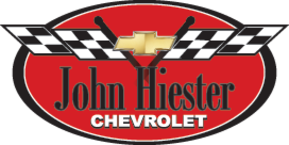 John Hiester – President
"I love doing business with Dealership for Life. My retention rate for New customers went from 43% to 75% and my retention rate for Used customers went from 31% to 47% almost overnight."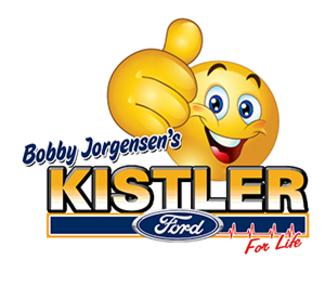 Bobby Jorgensen – CEO
"Dealership for Life has really helped us cut down on a lot of expense, but at the same time been very effective in loyalty, increasing customer satisfaction, bringing people back to the service department and keeping them coming back here instead of other places. Dealership for Life program is pretty simple; we call ours "Kistler for Life". We sell our Platinum program and make money on it. It's also a great retention tool. It is a slam dunk, it is a home run, it is a touchdown"
The Premier
Customer

Retention Program in America Today.
Dealership for Life
Want to give a Dealership For Life Testimonial?
Contact us today.