Customized EMail Templates
Dealership For Life offers a customized suite of email marketing templates tailor made for your dealership.
Customized, High-Quality Templates
View our sample Email Templates for this month and submit your request by filling the form out below.
The first available designer will respond back to you. Please allow up to 48 hours for your first proof.
Each template is numbered in the upper left corner, so let us know which template number(s) you would like to use along with the specials you have for this month.
OCTOBER Templates
Keep your customers up-to-date with these email template specials.
November Templates
Check back soon for these templates
Contact the Dealership For Life Email Campaign Team.
Our team of campaign strategists and graphic designers stand ready to customize your next campaign for success. Contact us using the form below.
Having trouble using the form? Email us with your request at graphics@dealershipforlife.com.
Please allow up to 48 hours for your first proof.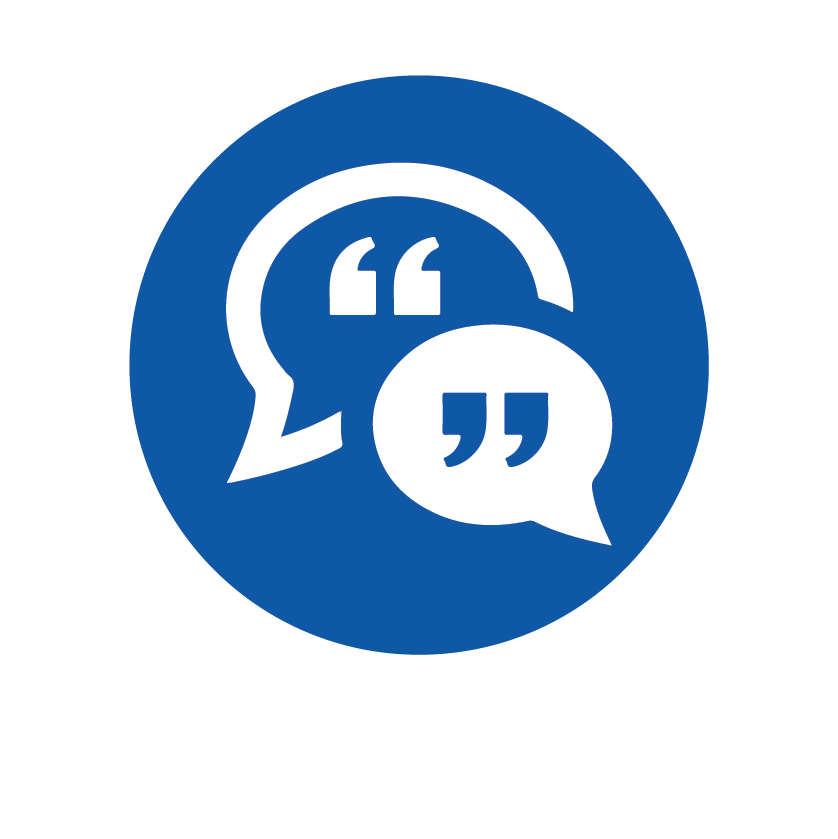 The #1 Provider of "Why Buy & Service Here" Since 2004
Administration, Customer Interface & Training with over 700 dealers in 37 states
Integration with over 14 DMS providers
Integration with 11 Different Insurance Carriers, Trust Managers and Reinsurance Companies
We offer FULL IN HOUSE launch and monthly Sales, Service and F&I Training