Digital Graphics
We create customized digital graphics for dealerships & marketing campaigns that promote your current specials included w/ your customer retention program.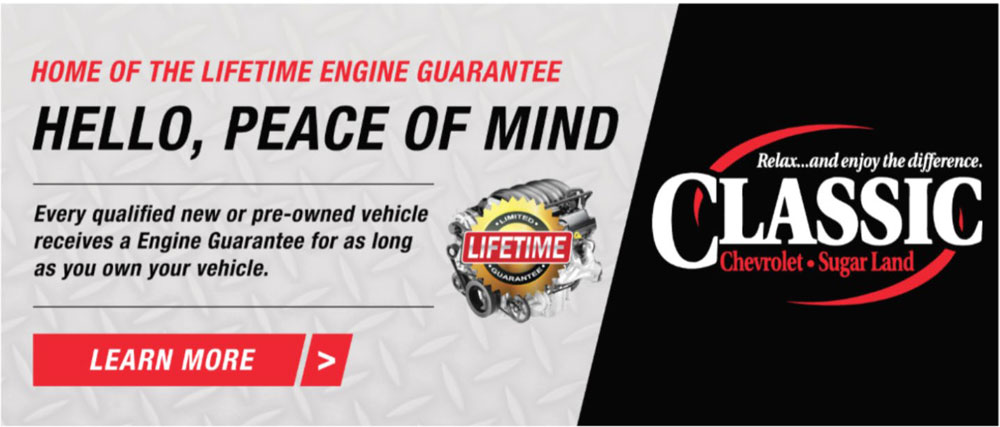 Customized Web Banners
Dealership for Life's in house design team can respond to your dealership's digital graphics needs quickly and efficiently.

Brand Your Dealership Online
Web banners with CTA's that convert.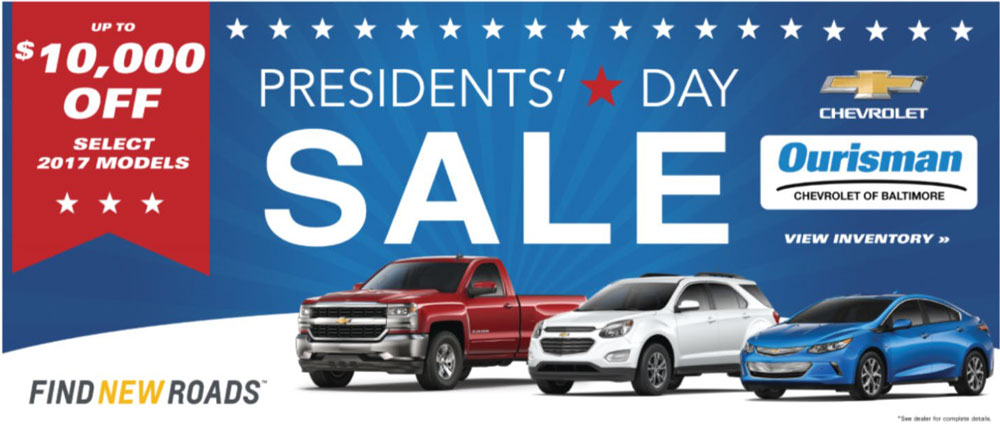 Social Media Graphics
Dealership for Life's in house design team can make your Facebook, Twitter, & Instagram accounts sing with great looking graphics.

Brand Your Dealership on Social Media
Graphics with CTA's that convert.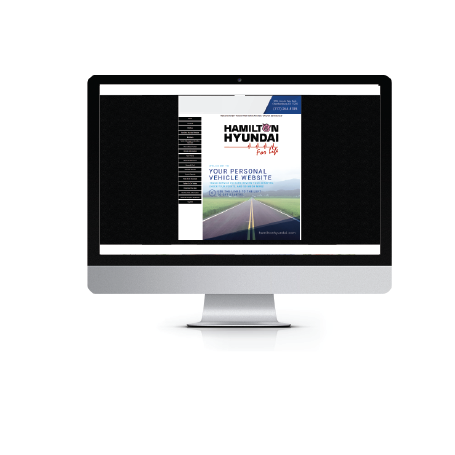 *DFL's white label websites offer several advantages to your dealership's domain visiabilty and SEO strategy..
Branded program website
Provide your program members with an intuitive, optimized, and fully branded web site that customers can use to interface with your dealership's rewards program. A must have for today's technology savvy auto buyer.

full Member Account Management
Customer can edit preferences and interact with the Dealership's social media profiles.

Mailbox and service history
Members can receive program notifications, emails, coupons, and review their program rewards and service history.

VIP Coupons and Sales offers
Offer members exclusive program rewards. 

Customer Agreement & Privacy policy
There is no better place for the customer to have 24/7 access to the program service agreement and privacy policy.