Training
Dealership For Life conducts initial training and installation at YOUR location.
This is done over a 1 to 2 day period and without interruption of operations. All management and designated employees will receive both group and individual instruction on how to implement and maintain the program.

Kick Off Meeting w/ Upper Level Management

Sales Meetings, Including at least one sales manager in each session

Fixed operations training is handled by dfl vp of fixed operations

one-on-one training with selected personnel
service advisor
parts
body shop
finance manager
office manager
fixed operations/service manager
cashier/receptionist
sales managers

Conclude training day w/ follow up managers meeting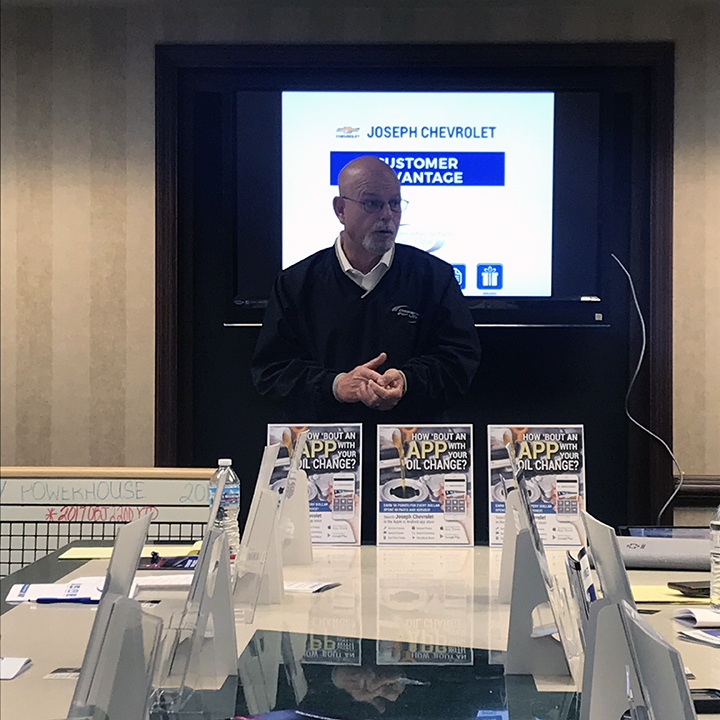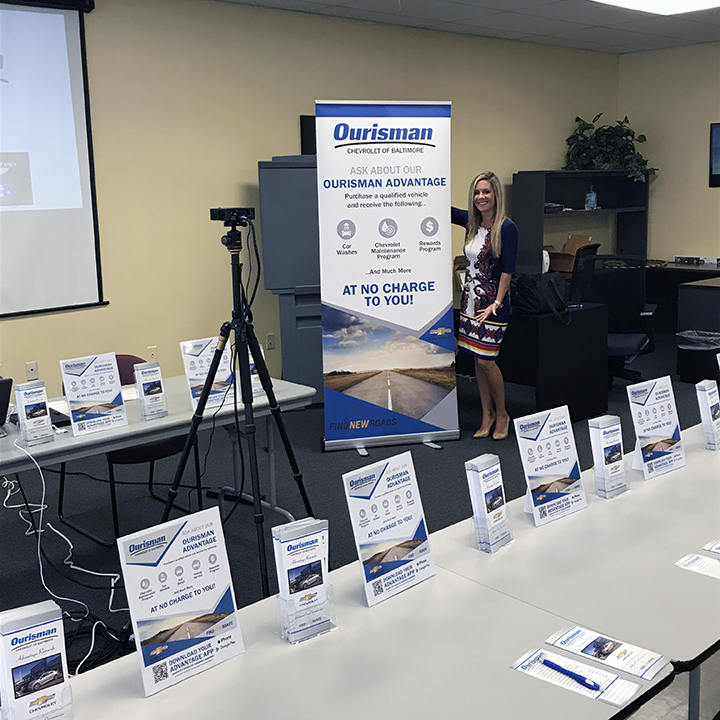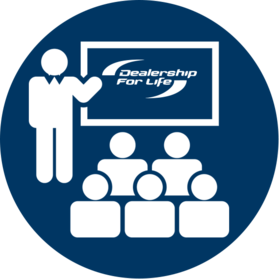 Monthly Training
An Account Manager will be assigned to your store and will visit on a regular basis to assist you with monitoring and maximizing the program. They will also train new personnel, keep an inventory of your marketing materials and share "Best Practices" from other successful DFL Dealers.
Tracking Software
The Dealership For Life dashboard makes the retention program management simple, easy, and transparent. It works on every device and is designed to give dealership management insights into retention rates, revenues, and more.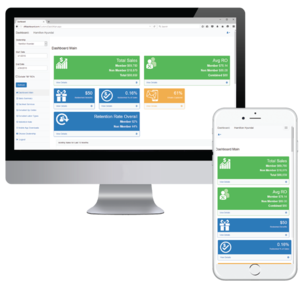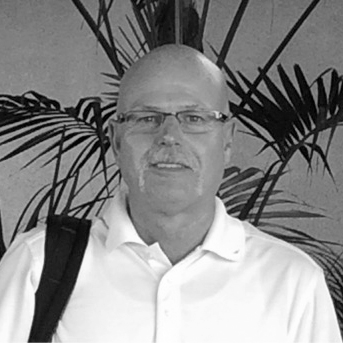 RICK MANRING
VP of Fixed Operations
With over 30 years experience in the automotive customer service and repair industry, Rick Manring's passion for training and leading has provided the opportunity as vice-president of fixed operations at Dealership For Life. Rick spent eight years working with a Dealership For Life client developing a unique culture within the dealership and its community. The dealer achieved sales to service customer retention at over 90%, making it ranked #11 in the nation! Today, he spends his time training and mentoring service departments in maximizing their potential through The Dealership For Life retention programs.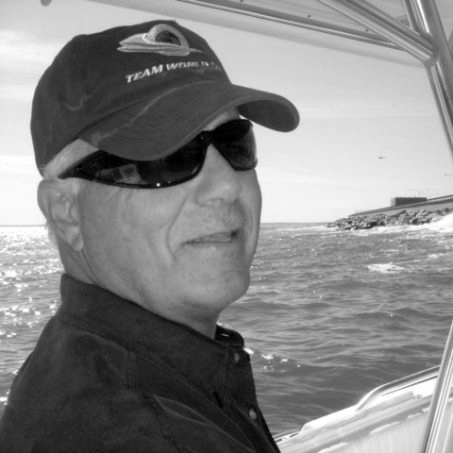 ROY OLIVE
Corporate Training Director
Roy's exprience has been in leadership positions in the US Army, Real Estate and Automotive.  He brings to the Training environment over 20 years of leadership in the Automotive industry, from sales, finance, management and support.  As the Corporate Training Director for Dealership For life, he has been instrumental in process development, with specific emphasis on getting a dealership trained right in the beginning to ensure success.  When Roy's team of professional trainers complete the initial training, the Dealership is ready for the Dedicated Account Manager to maintain and reinforce the process on a regular basis.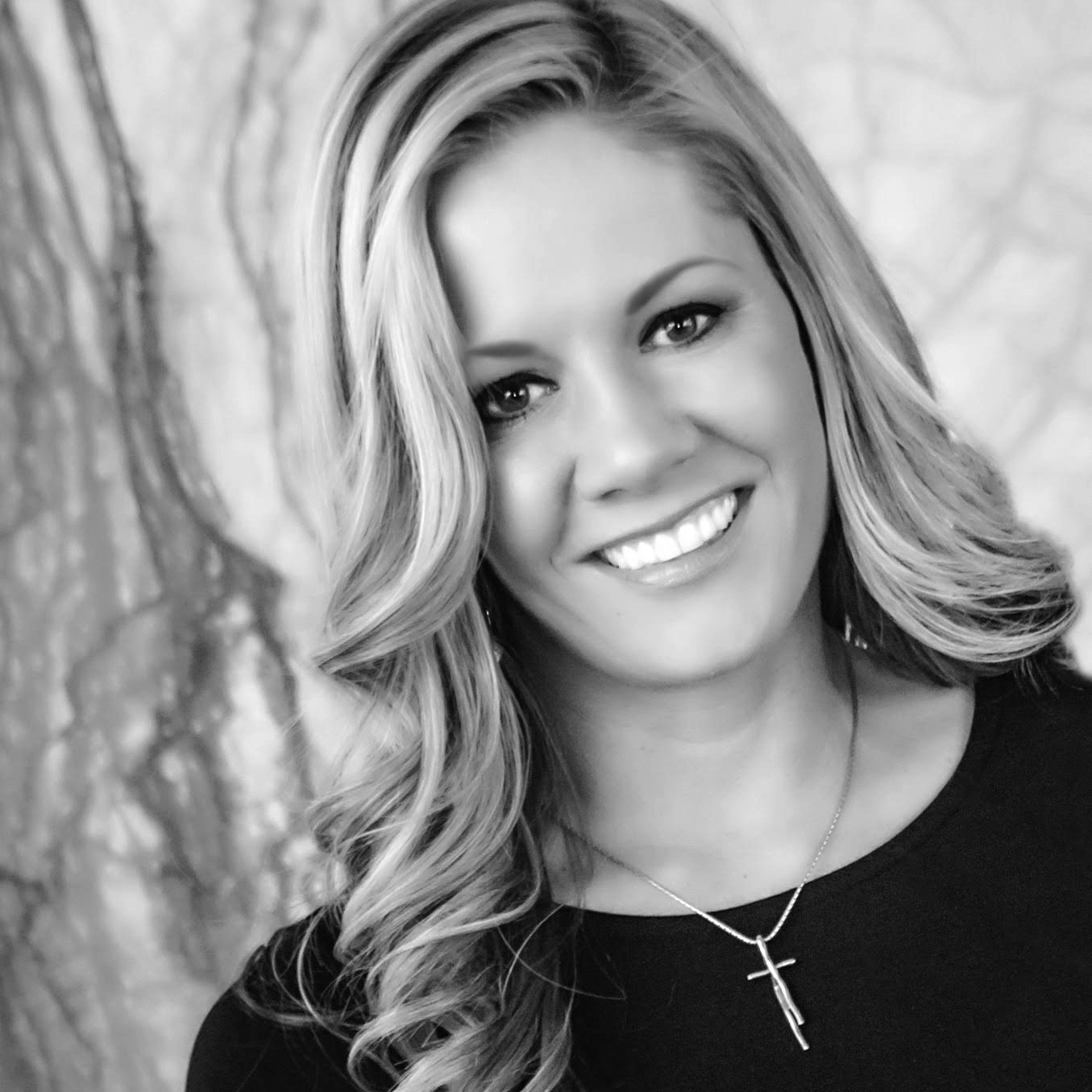 SAMANTHA SMILES
Regional Manager
Samantha received her bachelor of fine arts at Salisbury University with a concentration in graphic design in 2006. Shortly after, she became a part of the Dealership For Life team. She helped to establish and grow our in-house graphic design team and then hit the road with immediate success in the training field. From heading up the installs with Roy Olive all over the country, to account management over stores from the east coast to Texas and Oklahoma. She continued to grow and learn all aspects of the dealership industry.