Retain More Customers
Dealership For Life hands you DEALER OWNED & BRANDED customer loyalty programs that enable you to self-insure, re-insure or use a product warranty on any benefits.

We specialize in designing the most successful marketing and automotive loyalty programs in the nation since 2004.

Our belief is no one will take better care of your customer than you, so our automotive loyalty programs are designed to create the why buy here and drive your customers back to you first.

All our coverages are available in reinsured or self-insured formats with full DMS integration.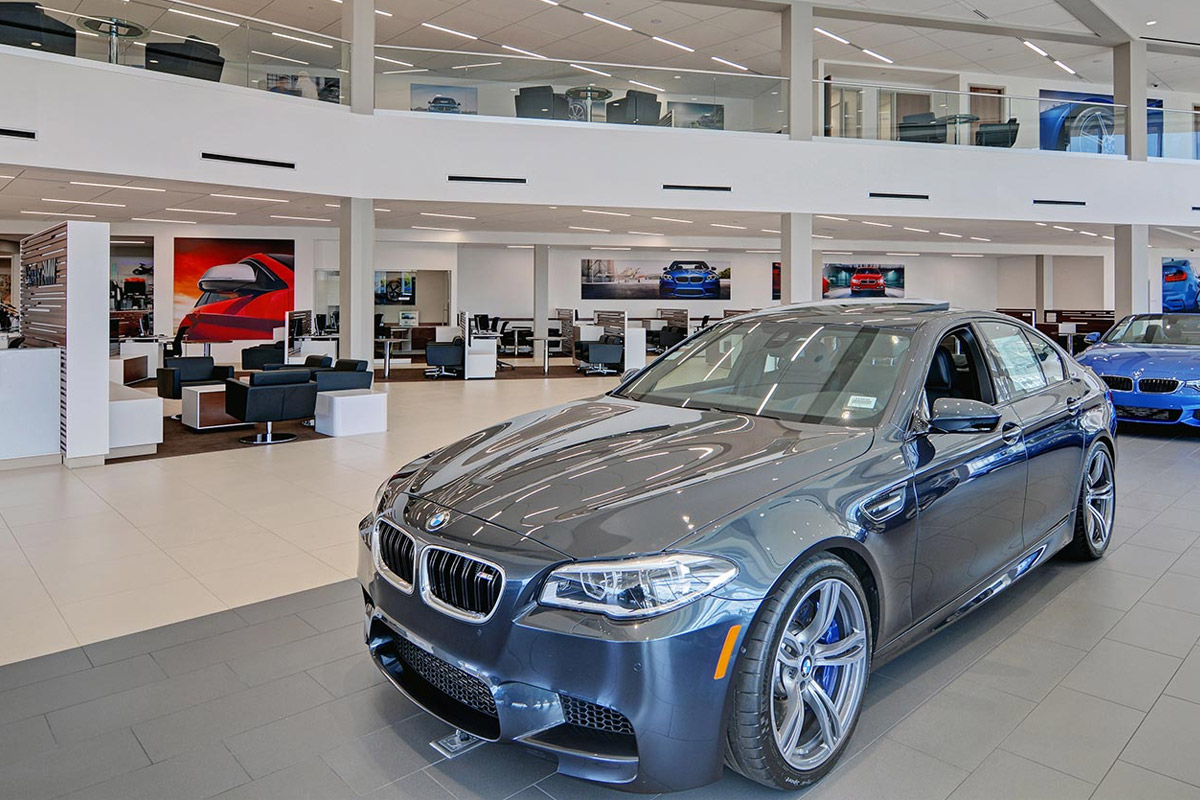 We Set Dealerships Up For Success
Dealership For Life conducts initial training and installation at YOUR location over a 2 day period and without interruption of operations.
All management and employees will receive both group and individual instruction on how to implement and maintain the program.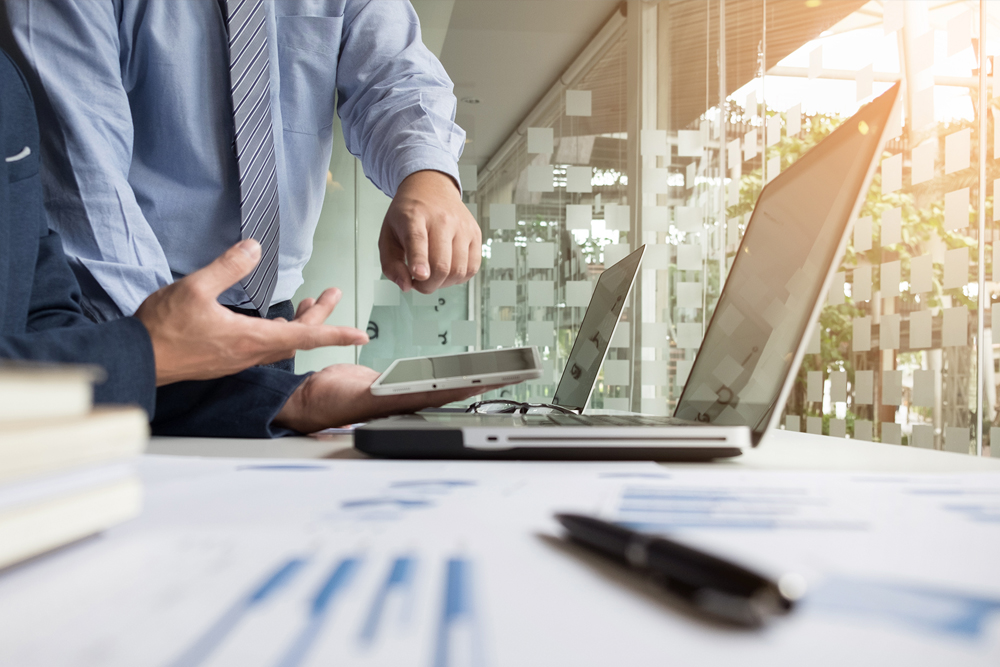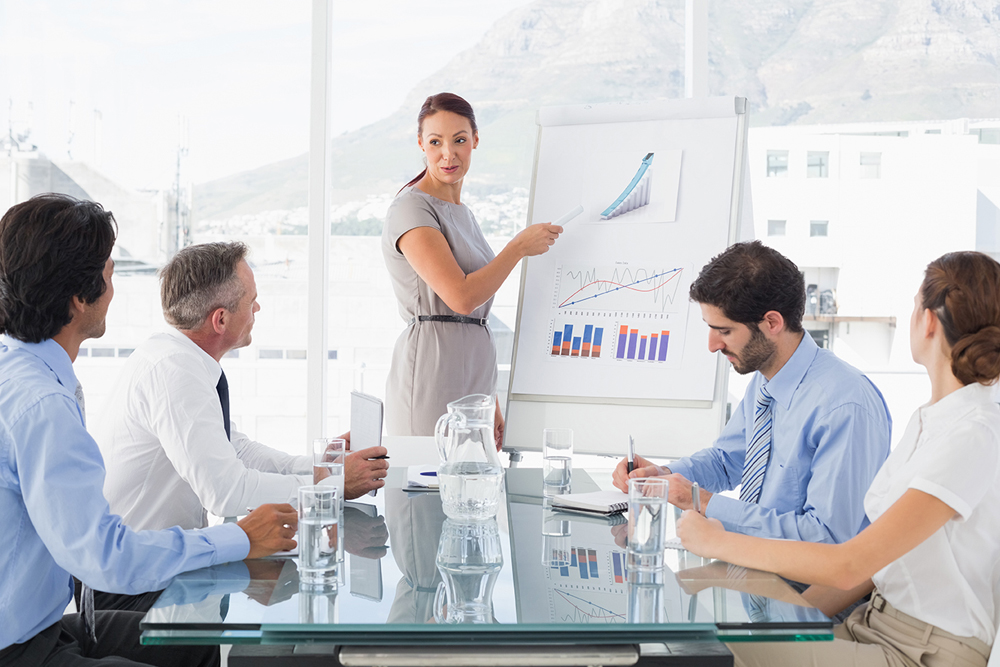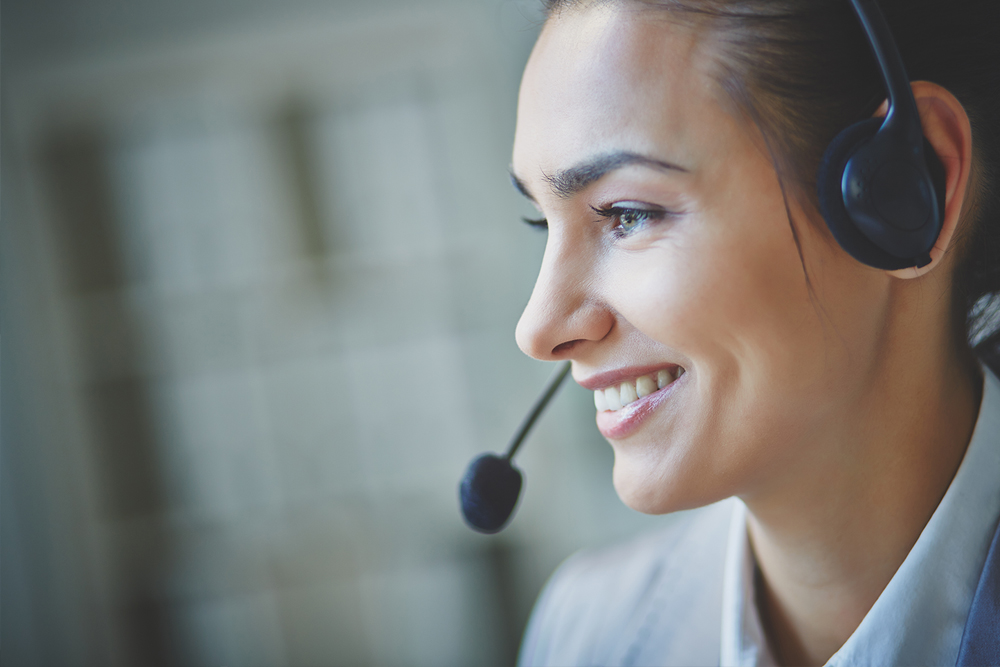 E-Mail Campaign Design & Execution



Social Media Support & Execution
TOP Rewards Program Performers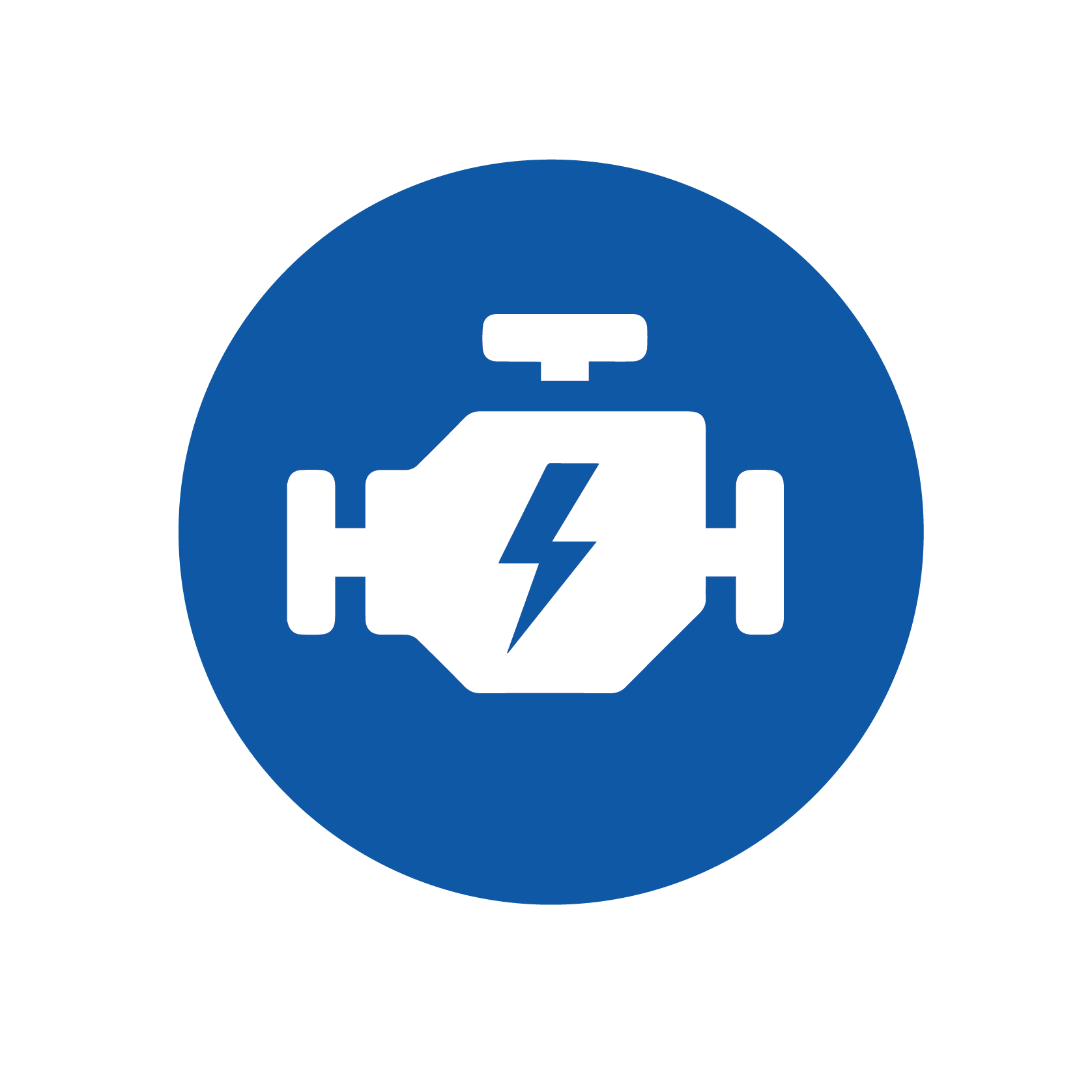 LIFETIME ENGINE OR POWERTRAIN
"If we maintain it, we'll stand behind it" long after your OEM warranty expires.
Giving your customers a valued reason to perform all of their regularly scheduled maintenance with you at your shop is the leader in building stronger, longer relationships and higher profit margins.
Not only does this separate you from the rest, it puts you out front of the best.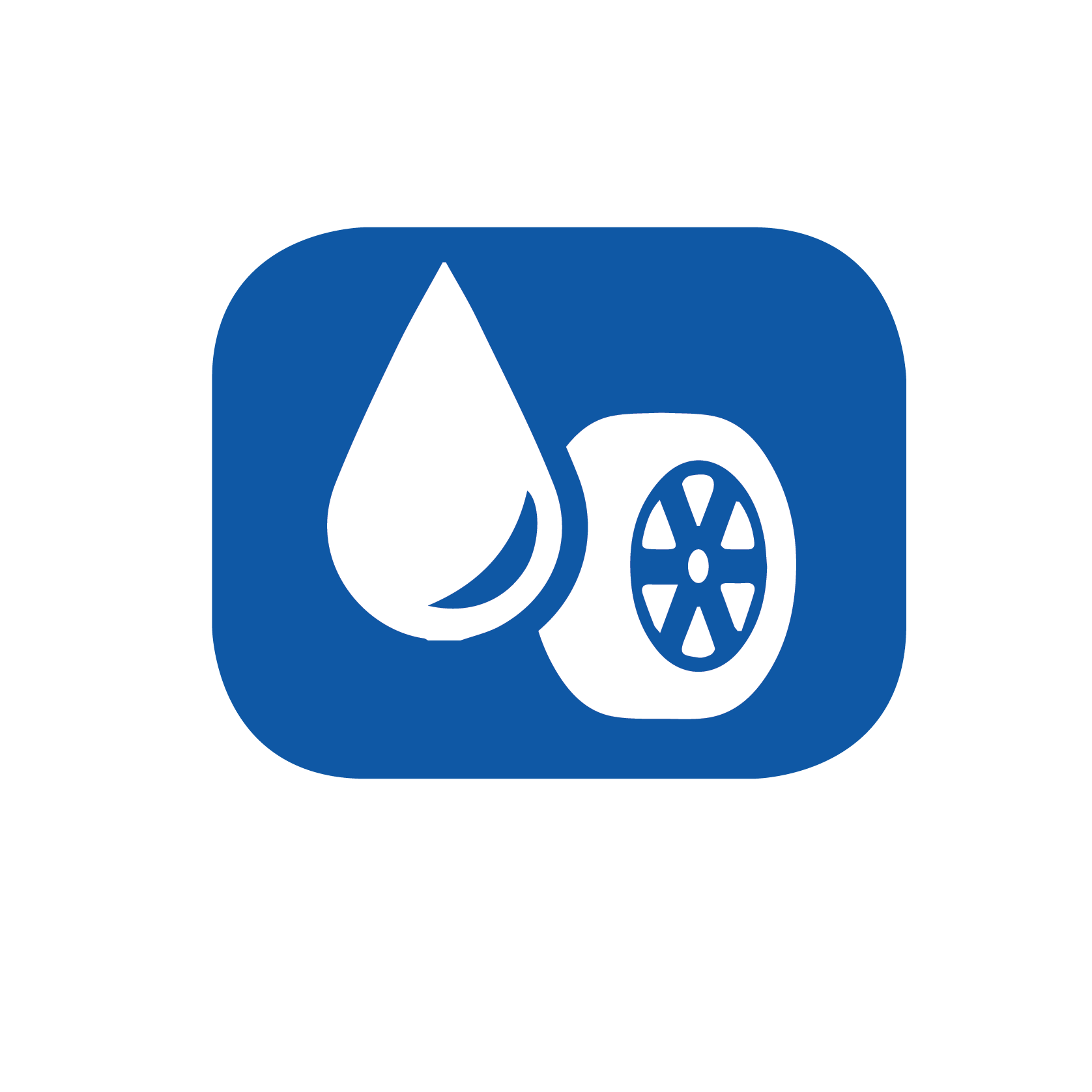 MAINTENANCE PROGRAMS
The #1 reason any vehicle owner visits a repair facility!
Whether it's for the first year or a lifetime of ownership, offering complimentary oil changes gives your customers no other reason to service anywhere else. The average cost in marketing for this service alone can exceed well over $100 per customer! Why not invest the COST of an oil change in the customer that purchased their vehicle from you. You get the reserves and 100% Dealer Owned.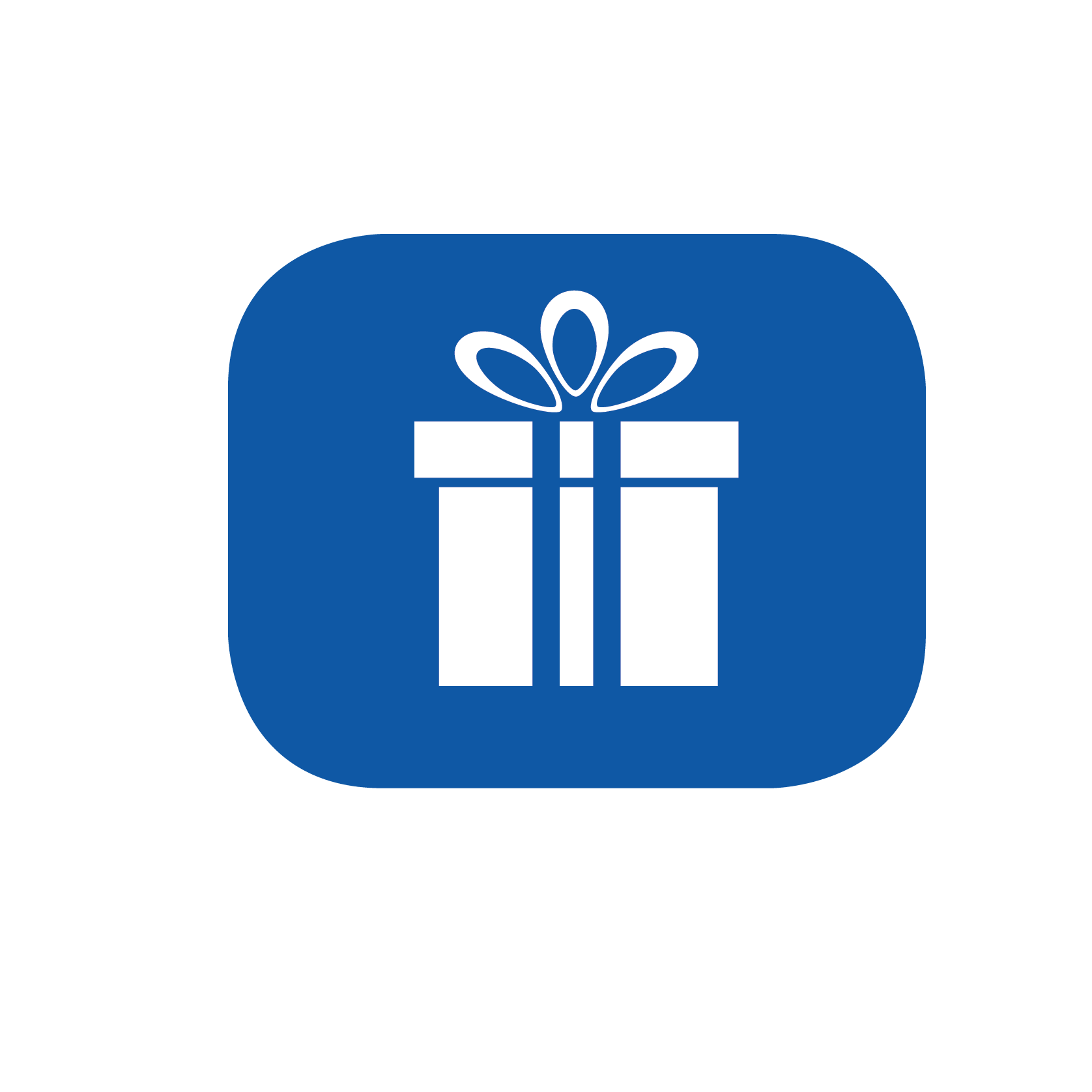 REWARD MEMBERSHIP POINTS
Points drive your AdvantEDGE Program!
Every time the customer has any service work done they receive points for each dollar spent on labor and parts. They will also automatically receive points for certain events as determined by the dealer. Keep in mind that the accumulation of points keeps your customer coming back for service in the short term and most likely purchase another vehicle from your store in the long term.
The only place they can use these points is at your location and upon purchase of additional services. The customer with the most points is typically your most loyal customer!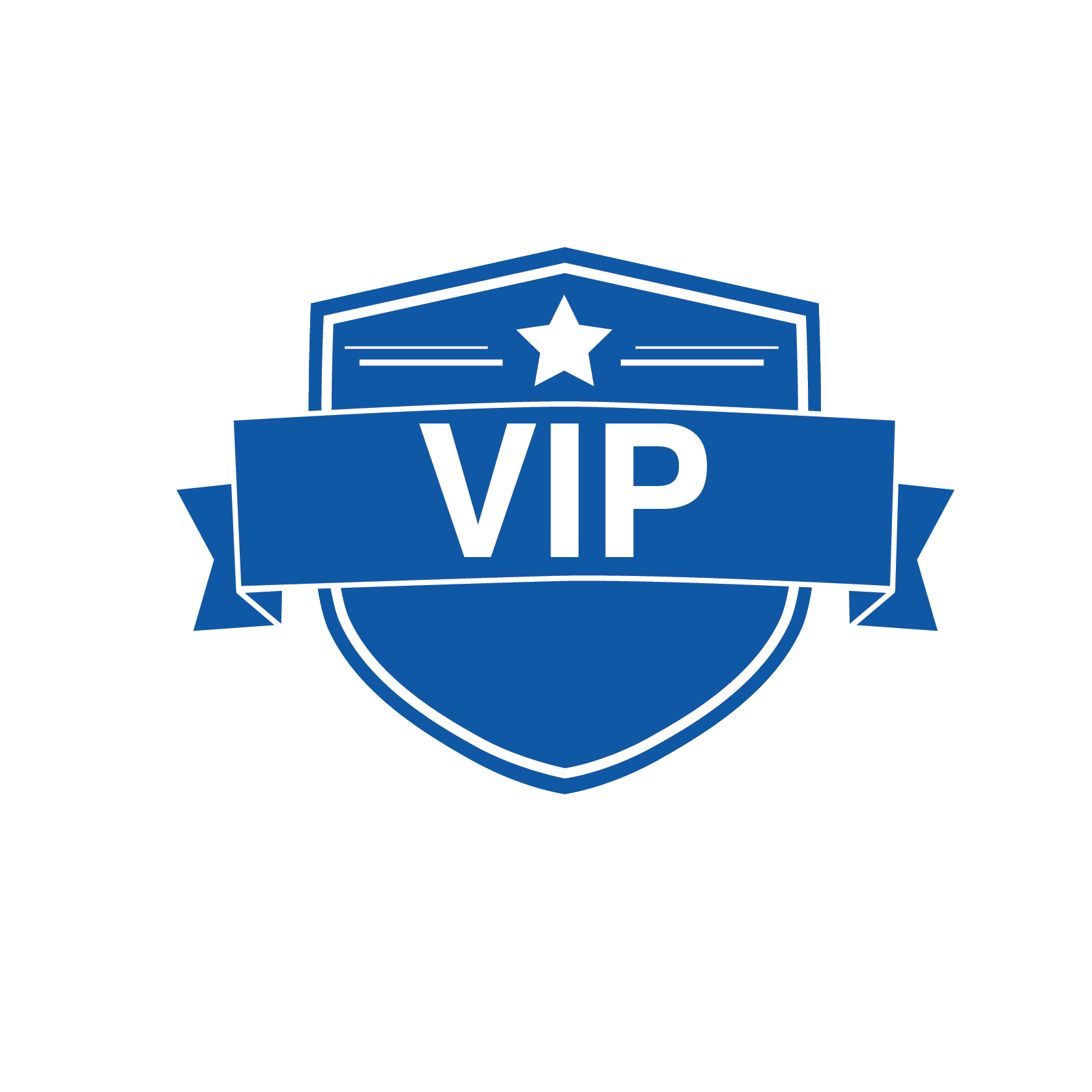 VIP Customer Status PROGRAM
The more money your customers spend at your dealership, the more rewards they become eligible for. Reap the benefits of your most loyal customers.
DEALERSHIP REWARDS PROGRAMS: Options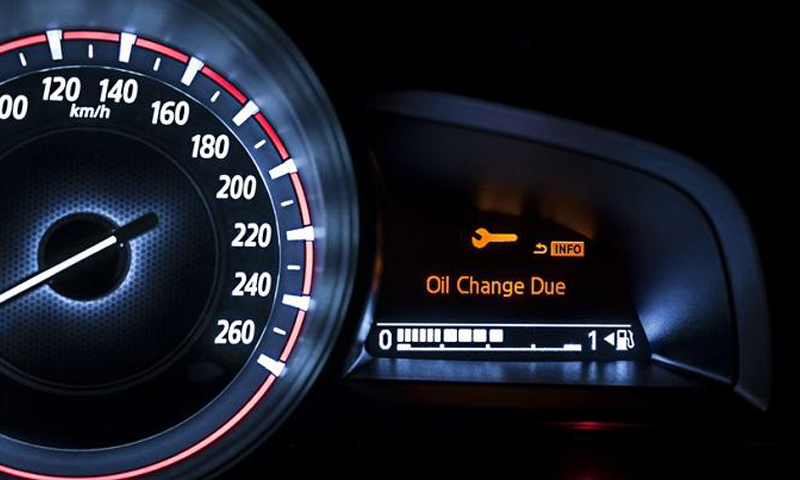 ADVANTAGE PLUS PACKAGE
Includes Pre-Paid Maintenance, Key Fob Replacement, 24 Hour Roadside, Family Identity Theft.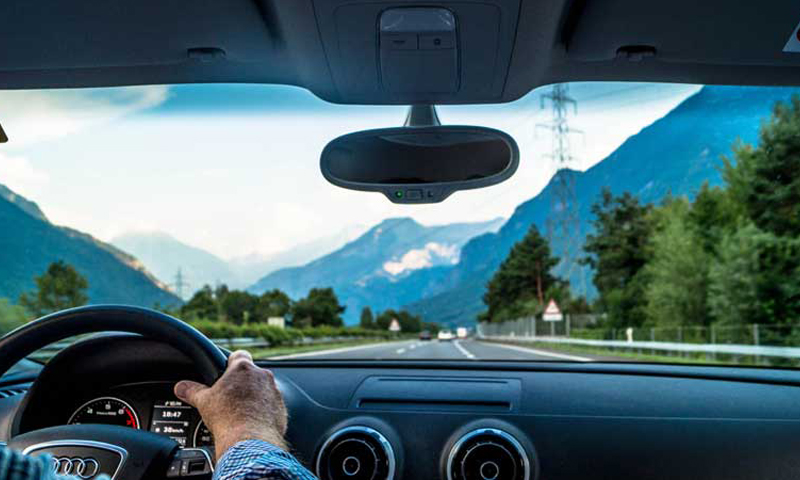 Titanium Advantage Package
Includes Pre-Paid Maintenance, Key Fob Replacement, 24 Hour Roadside, Family Identity Theft, Ding & Dent Repair, Windshield Repair.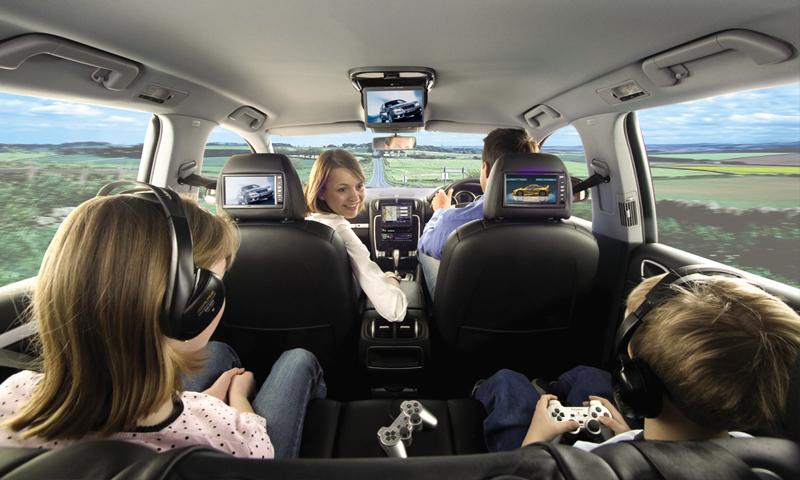 Total Loss Protection
Our TLP Plan will provide your customer with up to a $5,000 credit towards the purchase of a replacement vehicle at your dealership.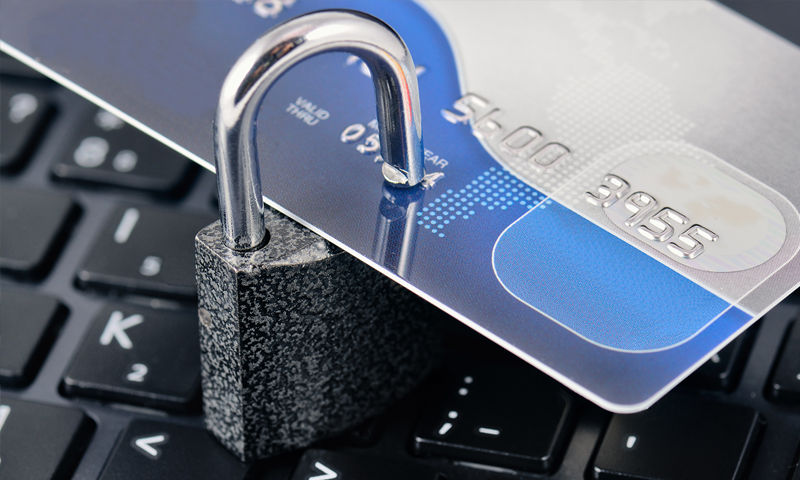 Family Identity Theft
Benefits to Entire Family at same Address. Commitment to Restoring Identity to Pre-Theft Status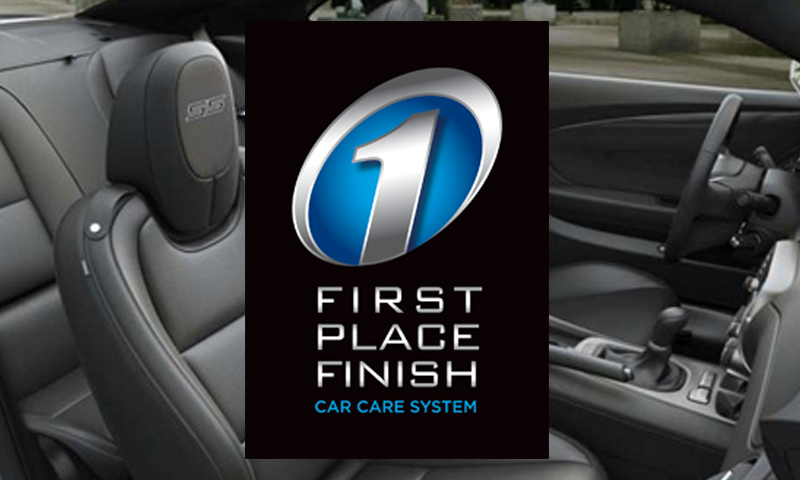 First Place Finish
Warranty Term from 1 Year to Lifetime. Consumer Vehicle Care Kits; Customized Point-of-Sale; brochures; E-mail Renewal Reminders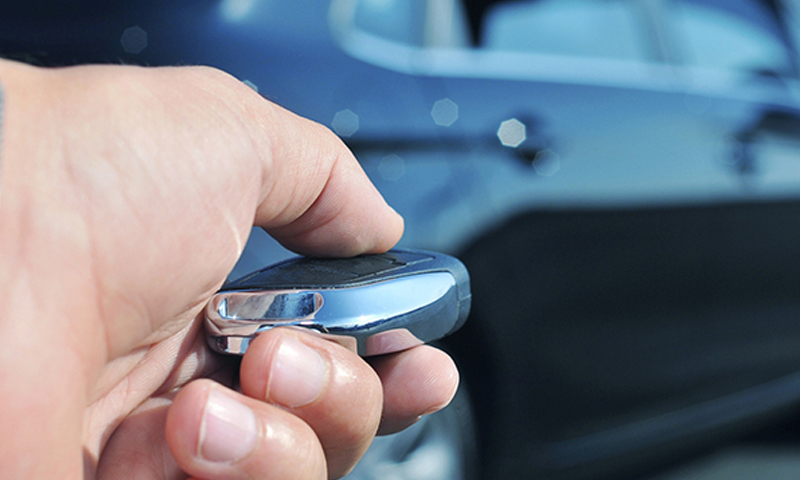 Key replacement
Key and Fob Replacement; National 24-Hour Roadside Assistance. Coverage U.S.A. and Canada


Many More Options Available
Create your own Dealer Branded Rewards Program that integrates with your DMS and Recognizes Customer Pay Dollars!
Extend Your Program with Exclusive Up-sells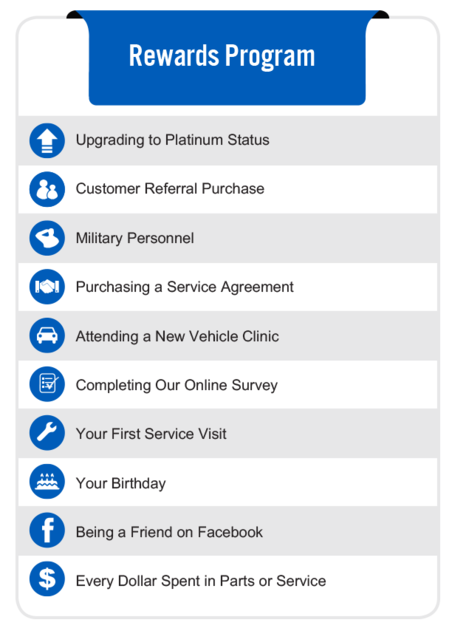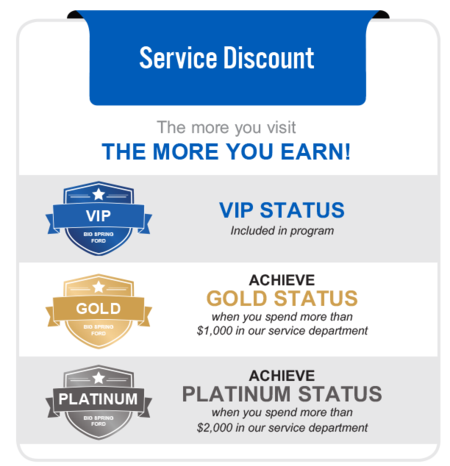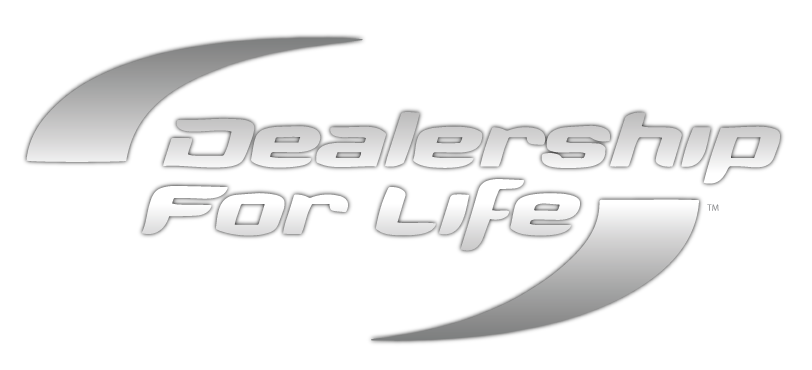 Automotive Loyalty Programs
Trusted by over 700 dealerships, Dealership For Life is the #1 provider of automotive loyalty programs in America!
Contact us to schedule your demo today.